About Inforule
Social Media
We are a division of Inforule (a technology company) that was formed when we found the need of social media for a project we developed.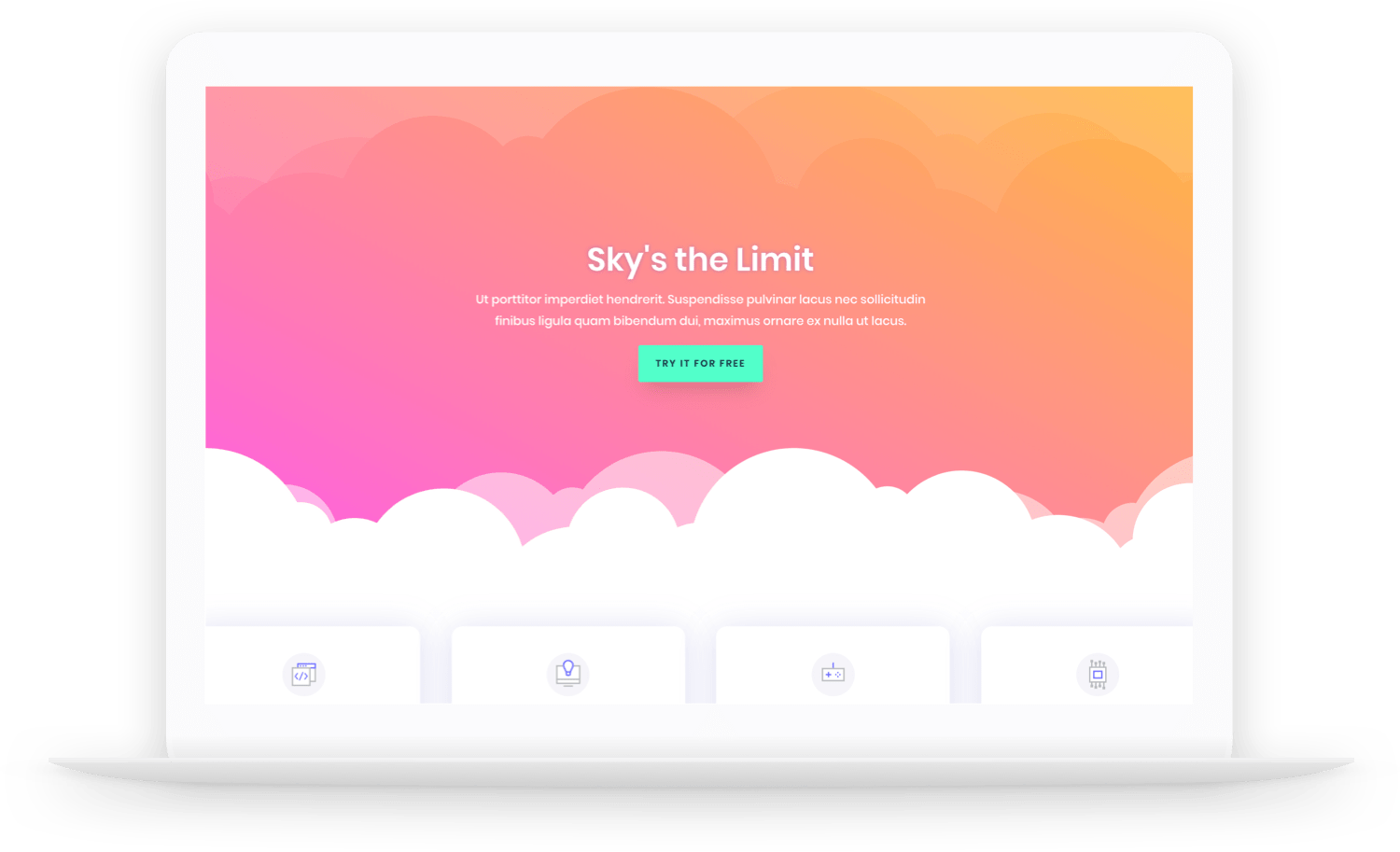 Our Approach to Digital Marketing is Centered Around Learning & Growing With Your Users
The Internet is constantly growing and changing. 
And face it, you have a business to run. You didn't go into your profession because you enjoyed marketing, we did!
The idea for a web design company started while Rachel was going to school to receive her IT degree. First, she purchased a territory for a local directory. Although the concept was amazing, she could not balance the time. With a full time job, three children, a husband, a home, and school; one more thing was too much. But, it provided quality hands on education about running a small business and marketing it. How directories can help and hurt local businesses if they aren't joining the right ones.
Fast forward to now! Rachel owns a flourishing local digital marketing company that specializes in small businesses. This includes entrepreneurs, solopreneurs, franchise owners, and people with just an idea!
We Are Often Asked:
What is Inforule Social Media, how did we get started, who do we service and what can we do to help your business? Well, thanks for asking!
What is Inforule Social Media and how did you get started? We are a division of Inforule (a technology company) that was formed when we found the need of social media for a project we developed. What? Social media is a crucial part of marketing a business and everyone is doing it! To provide the best service possible to our clients, we brought in Rachel Albertson and created Inforule Social Media.
Who do we service? Inforule Social Media services small businesses and offers white label services to agencies worldwide (yes, I said worldwide)! These white label services allow agencies to provide social media service to their clients without having to learn and staff a social media division.
What can we do for your business? We will analyze your business and see what you need for your business to grow. Is it Social Media? Newsletter Marketing? Video Marketing? Our process includes identifying your sales funnel and then marketing to your ideal client where they are.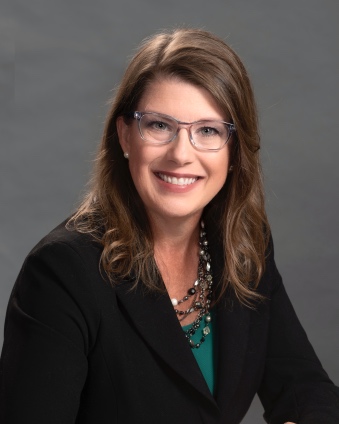 Rachel Albertson
Founder & CEO
Digital Marketing Strategist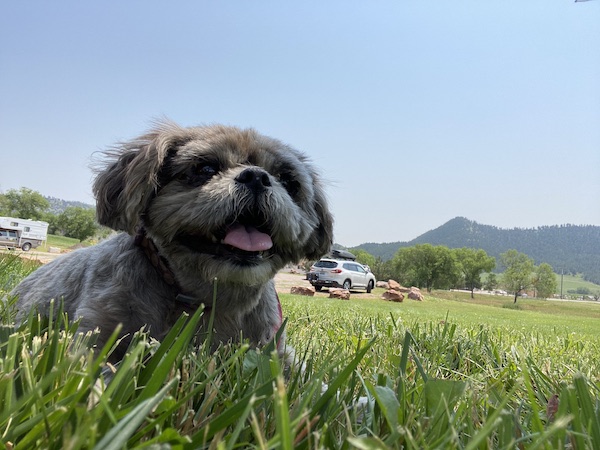 Madi
Chief Barketing Officer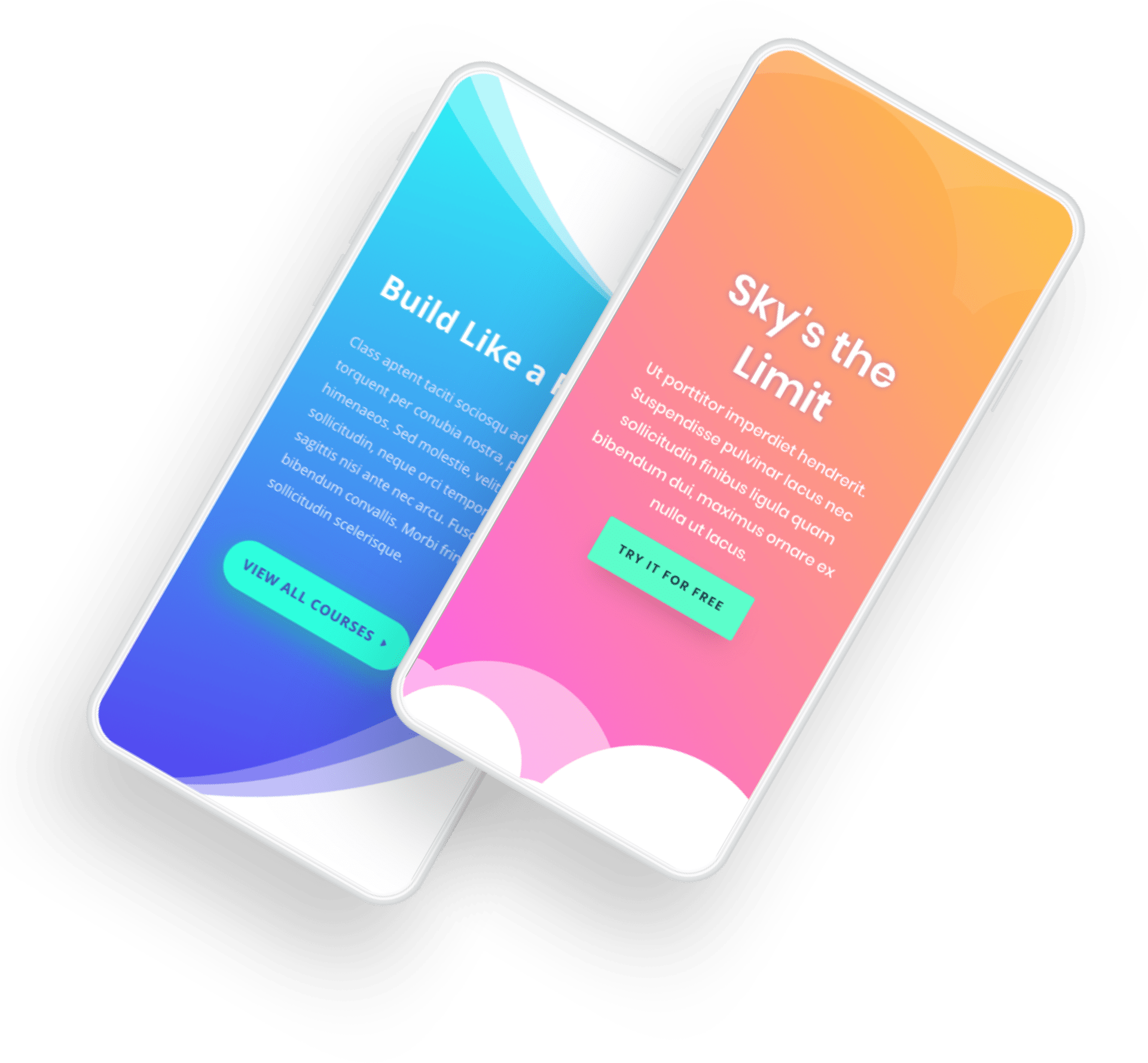 Our Values
We do what's best for our clients.
Diligence
careful and persistent work or effort.
Education
1.

the process of receiving or giving systematic instruction, especially at a school or university.

"a new system of public education"

2.

an enlightening experience.

"a day with those kids was an education in patience and forbearance"
Consistency
1.

conformity in the application of something, typically that which is necessary for the sake of logic, accuracy, or fairness.

"the grading system is to be streamlined to ensure greater consistency"
Our goal is to help 100 businesses per year get a mobile responsive website, coordinate social media, and provide sales funnels to make them successful. It makes our process simple. How can we make our customers successful? Our customers have many different needs, but at the end of the day, the most common issue they have is that they are not marketers. Plain and simple. They are good at what they do but don't know how to easily market themselves.
Let's Get Started
Ready To Make a Real Change? Let's Build this Thing Together!