Full Service Digital Marketing
We are a dynamic and resourceful boutique digital marketing company serving local small businesses, entrepreneurs (solopreneurs), and franchise owners.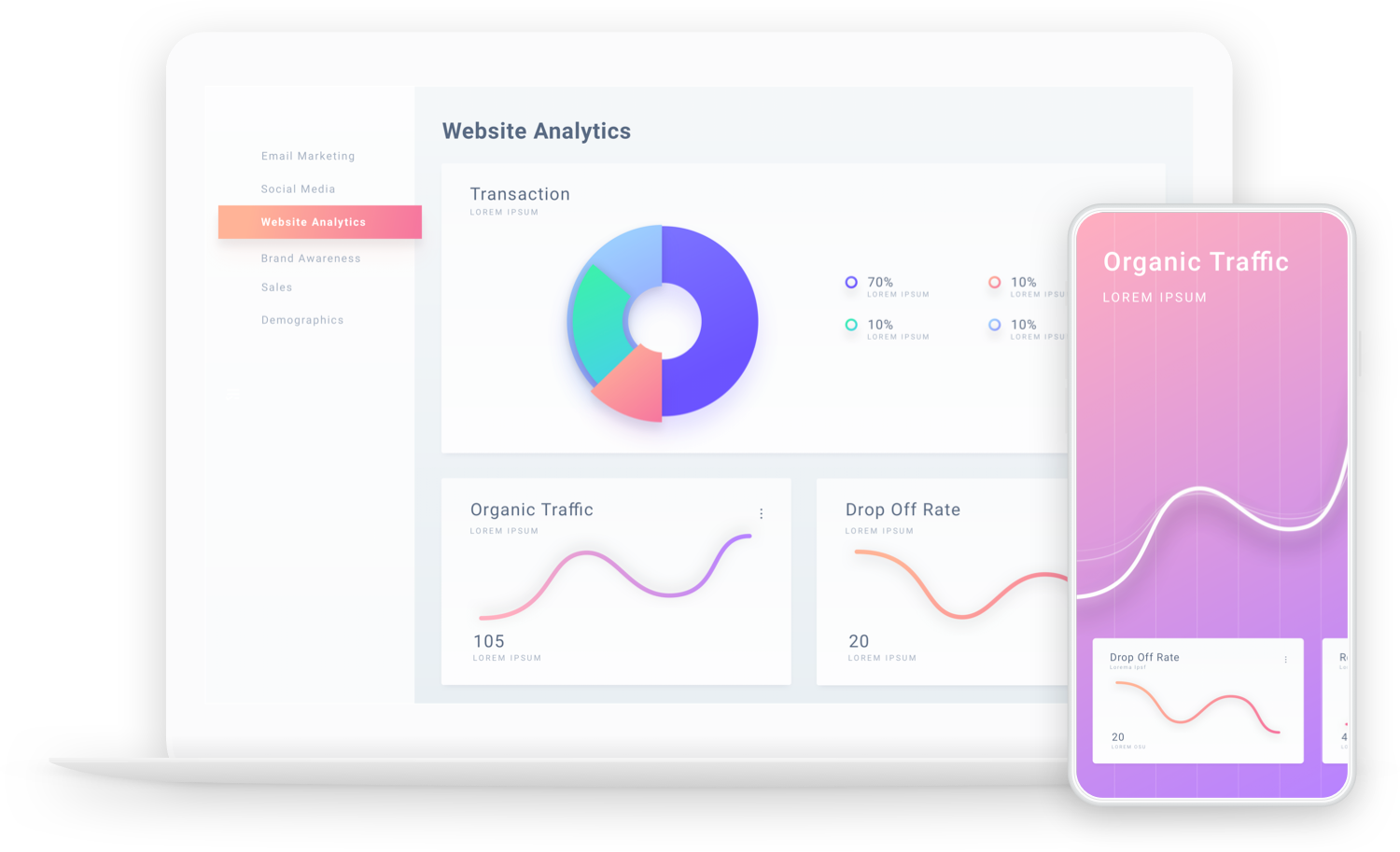 Is Your Website ADA Compliant?
Get Started For Free!
Is your website setting you up for litigation? Our FREE scanning tool will let you know about weaknesses your website has and how to fix them!
Brand Design & Strategy
From a new start up idea, all the way to a known brand redesign, we can help you!
Social Media Management
Don't get stressed about finding content and then finding the right time to post it!
Website Development
Looking for your own place online? We design and build semi-custom websites.
Email Marketing
Email marketing is still an important way to stay in touch with current and potential clients.
Networking For Awesome People
We run a weekly networking group that is free to attend. Register below to learn more.
BNI Power Connectors
A seat specific networking group of the best in Middle Tennessee.
Ask me about being a guest.
Logos, Flyers, And More!
Do you need a logo design, business cards, post cards, or flyers? We can help with those as well.
We'll Show You How It's Done
In addition to our networking groups, we hold trainings and webinars on a monthly basis. We can come to you or train over Zoom or GoToMeeting. We understand that some companies may already have an employee assisting with social media but they just need a little help with the newest technologies. Yes, we do that as well!
Let's Get Started
Ready To Make a Real Change? Let's Build this Thing Together!